Free yourself from the luggage hassle in Copenhagen
NEW!
Now with airline check-in from cruise
when you disembark in Copenhagen
Also transfer direct to your hotel
from the ship


Luggage service for the
Regal Princess cruise
in Copenhagen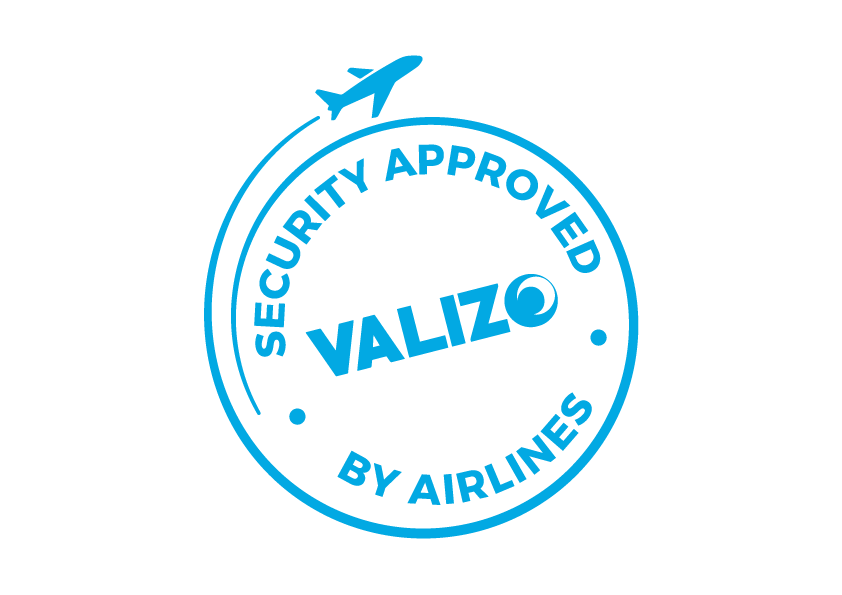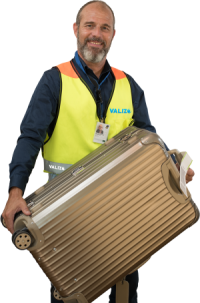 How it works
– Enjoy Your day without luggage hassle
When you have completed your cruise at Copenhagen Port we give you the freedom to enjoy Copenhagen for a full day without luggage. VALiZO takes care of your luggage and bring it to your desired destionation; hotel, airport or do check-in to your airline.
Choose the service that suites you best
Flying out the same day: choose the

Airline Service

Check-in from port when flying with SAS, Lufthansa, Swiss or Austrian, Air Greenland or Atlantic Airways
Other airlines: choose luggage transfer to the Airport; and you collect your bags from from our office in the Terminal

Hotel stay in Copenhagen: Choose

Hotel Service

and we'll bring your luggage straight from ship to your hotel by 3 pm the same day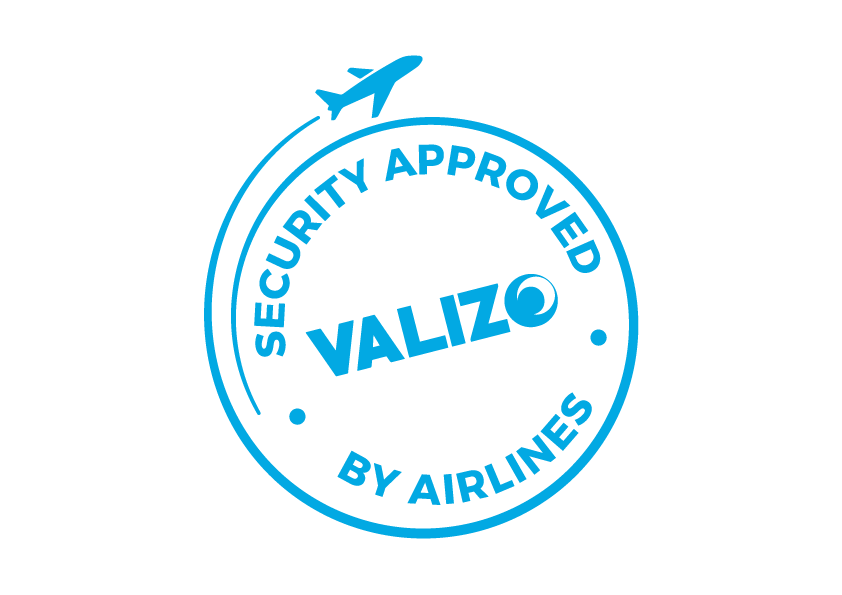 Airline check-in service at the cruise port
VALiZO offer check-in and bag-drop in the cruise port.
When you later meet at the airport you skip te check-in queue and go directly to security. When you books this service we have parepared your check-in in advance. You will then see a fast final check-in at the cruise port.
This service is valid If you fly with one the VALiZO partner airlines. Then you can choose to have your luggage and your-self checked in already at the cruise port.
Ordering
Alle orders must be placed latest by 5 pm two days before arrival in Copenhagen port. You can order via this website or via Guest Service onboard.
How to mark your bags
The Regal Princess staff will provide you with two tags for each bag.
One ship-tag and one VALIZO tag.
Place both tags on each bag and the staff onboard will bring you luggage to the cruise ports baggage claim area
At the Port – final check-in
Boarding pass and Airline baggage tags you will receive in the ports bagagge claim area athe the VALiZO counter
Bring your bags to the VALiZO counter where final airline check-in and passport check will be performed
VALiZO will hand-in your luggage to your airline
Next your are free to go to Copenhagen and when time is up you go to Airport and direct to Security without further check-in







Transfer to airport (all airlines)
You disembark on go enjoy Copenhagen. VALiZO take care of your luggage directly form the ship, and bring it to the airport where you pick it up later.
You pick up your luggage at your pre-defined time slot. Our airport office is located at the intersection between terminal 2 & 3, close to all check-in counters.
Click on the map to see the full picture of office location in the airport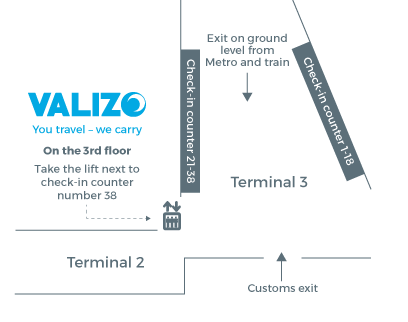 Ordering
Place your order via this website or at the Guest Service onboard.
Place you order latest by 5 pm three days before port arrival
On you order you select a time when you expect to collect your bags at the airport. We will ensure a person is ready with your bags the the selected time
At the port
You leave the ship without further interaction. VALiZO will identify your bags and bring them to the airport
In the airport
In the airport you go to the VALiZO office to collect your bags
You will receive instruction to find our office after ordering. You can also locate as this:

In terminal 3 take lift next to check-in counter #38, on go to 3rd floor
If you should be delayed you can always call us so we will be ready with your bags when you come.

Luggage transfer to Your Hotel
We'll bring your luggage from the ship to your hotel while you go and have fun in the city luggage-free.
You just leave the ship and you will meet your luggage again when you check-in at your hotel later.
Ordering
To book your transfer service, please book at this website or via the Guest Service Onboard
Please place the VAliZO tag on your luggage, and it will be transported to your hotel
Your bags will be waiting for you at the hotel reception by 3 pm
Book latest by 5 pm two days before port arrival in Copenhagen.
At the port
At the port you can just leave the ship. VALiZO will locate you lugagge and bring it to your hotel by 3 pm the same day.
Choose your service
For VALiZO airline partners you can have a full airline check-in at Cruise Port or at your Hotel.
For other airlines choose serve B.
For luggage transfer to your hotel choose servce C.